Introduction
[A deep and serious voice with a Jamaican accent]:
Do you know the magazine called "Culture"? There was an article called
"Re-opened case leads to a blood bath". I had to smile when I was reading it.
"blood bath". They always overdo like that. This picture is from there.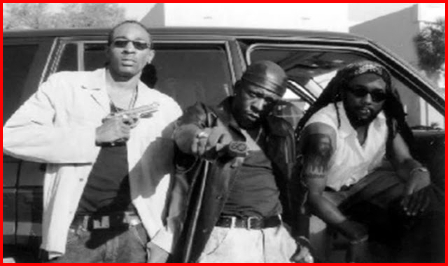 I look damn good on it. I'm the one in the middle, who's pointing
a gun on your face. I'm known as "Q".The picture was taken by a
young boy from my territory. This image is powerful. Remember me
like that when I die. The article shows me how powerless they are.
The boy we killed 6 years ago was a fool from the Seville Boulevard
Families. He got shot for running his mouth. Shit happens... And this
undercover cop. Pfff. I knew it was a cop from the very beginning.
The way he talked, the way he looked. It was only a matter of time.
God damn. They turned the whole scrapyard upside down. Insulted
my people...Did they think I'm that dumb?! Did they really think
they'll find anything?! Pfff... They only made fools of themselves.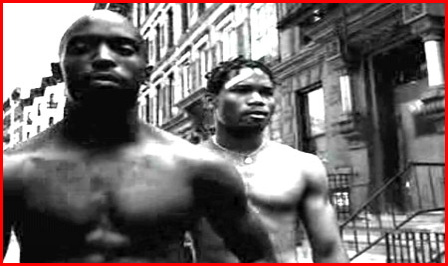 Also a good one. A picture of my dogs. Yes. The "Jamaican criminal
organization" how they call it really exists. I run a well organized
Jamaican gang. We're known as "Yardies" on the streets. Yardies
operate in Willowfield and Ocean Docks. The cops focus on the
Willowfield Scrapyard which you see below. My dogs run the
place. Things like car theft and car sales get done there.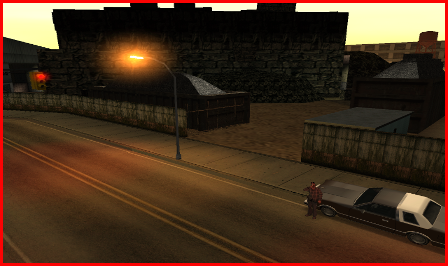 But it's actually only a cover for bigger things.
The real shit happens at the Ocean Docks.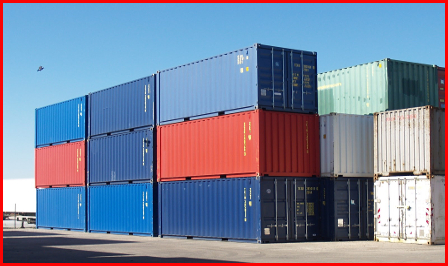 Jamaicans are the best smugglers in the world.
Did you know that? Where do you think all the
heroine comes from? From Columbia to Jamaica.
From Jamaica to the States. See below man.
But not only drugs are involved. We actually in
a lot of shit. Human traffic, pimping, robberies.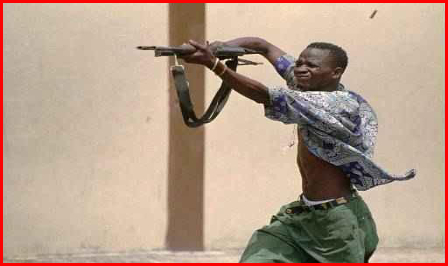 What I'm trying to say is. We're ruthless motherfuckas.
We don't think twice about using the trigger.
You better don't fuck with the Yardies.
-----------------------------------------------------------------------------------------------------------------
Head
Black=    Tyrell "Q" Queenston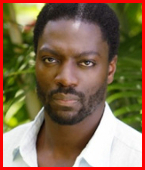 Right Hand
Unknown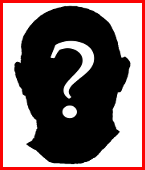 Soldier
Unknown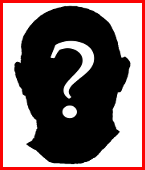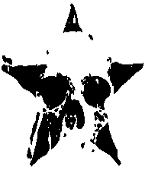 Badman
Unknown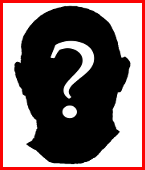 Street Dog
Unknown